THE CREATIVE ,
BESPOKE , VERSATILE &
TREND SETTERS IN EVENTS.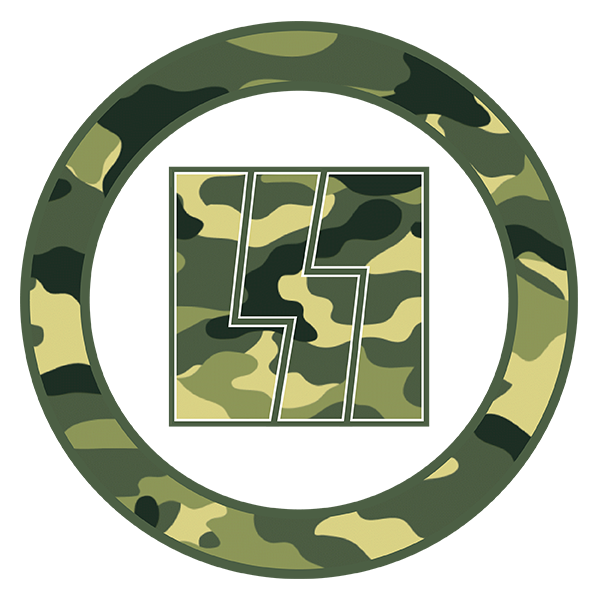 THE SOLDIERS THAT TURNS ANY IMAGINATION INTO YOUR REALITY
With 8 years of exceeding expectations & over 12 years of industry experience, we inject passion in all our projects. Making sure we put ourselves in your shoes to ensure everyone goes home with a unique experience.

Established in 2014 , Laskar Sonas Productions is an integrated , innovative & technical based event production team. With vast industry experience, we accelerate ideas to make your event one of a kind & a sucess. Most importantly, we make events .
We are the all-in-one professional event management service that includes services from Event Conceptualization , Creative 3D Design to Event Consultation .
Rental service is available with our in-house inventory that includes top of the line quality audio & visual equipments that can cater to all your event needs. 
DELIVERING AUDIO VISUAL ART
VIRTUAL IS THE NEW ACTUAL
We saw the pandemic as an opportunity to combine all our industry expertise and we ventured into the virtual scene where live streaming events can be a platform for your business needs.
Laskar Sonas Productions have truly been a blessing to us from the beginning of our working relationship as being professional, reliable with very competitive pricing. Impressed by their exceptional quality of service, expedient response time and "whatever it takes" attitude by going above and beyond (especially when accommodating ridiculously last minute requests)

Always stellar results by their pleasant, skilled Team of Soldiers with timely installations in semi-challenging location outdoors.The best part is being able to hand over to them and have peace of mind that your event will be well taken care of.
Although our interaction with the team at Laskar Sonas was fairly brief, the setup and execution of the soundsystem on our special day was seamless. Everything was professionally done, and we were very pleased with how it turned out. Kudos and a big thank you to the fun-loving and friendly team at Laskar Sonas Productions! 😊
The boys from LSP brought great sound and great vibes right from very start. It was an absolute joy to work with them. They had a way of keeping everything very light and breezy, and we were always reassured of their technical abilities. We gave them the challenge of a hybrid indoor/outdoor venue and they lapped it up with style and great composure.

When everything came together on our wedding day, we were blown away by how great everything sounded. Everything went without a hitch and we wouldn't think twice about booking LSP again. Thank you so much for making our special day that much more memorable
Laskar Sonas Productions has been at the core of the online event production of CIMB's Cooler Earth Sustainability Summit 2020, providing technical support and innovative solutions. With over 11 years of industry experience, their creative thinking, responsiveness, dedication to the job, and collaborative working style has been crucial to the success of this year's summit!
Perhaps the most exciting, energetic and passionate group of young artists in town who will do what they can to deliver the client's vision. Always up to the challenge! The event will be insanely energised!
Curious about our services and how we can turn any imagination into your reality?
Drop us an inquiry and our soldiers will get back to you!
© 2020 Laskar Sonas Productions Sdn. Bhd. (1314158-M). All rights reserved